EACH ONE OF US HAS OUR OWN STORIES, EXPERIENCES AND ABILITIES.
Trademark-You works with you to design and implement your personal communication strategy, so that you can better tell the world who you are and what you do.
Each strategy is different: it can be personal – a valid strategy specifically for you, the individual; or it can involve your partners and employees. With specialized training they can become credible Brand Ambassadors.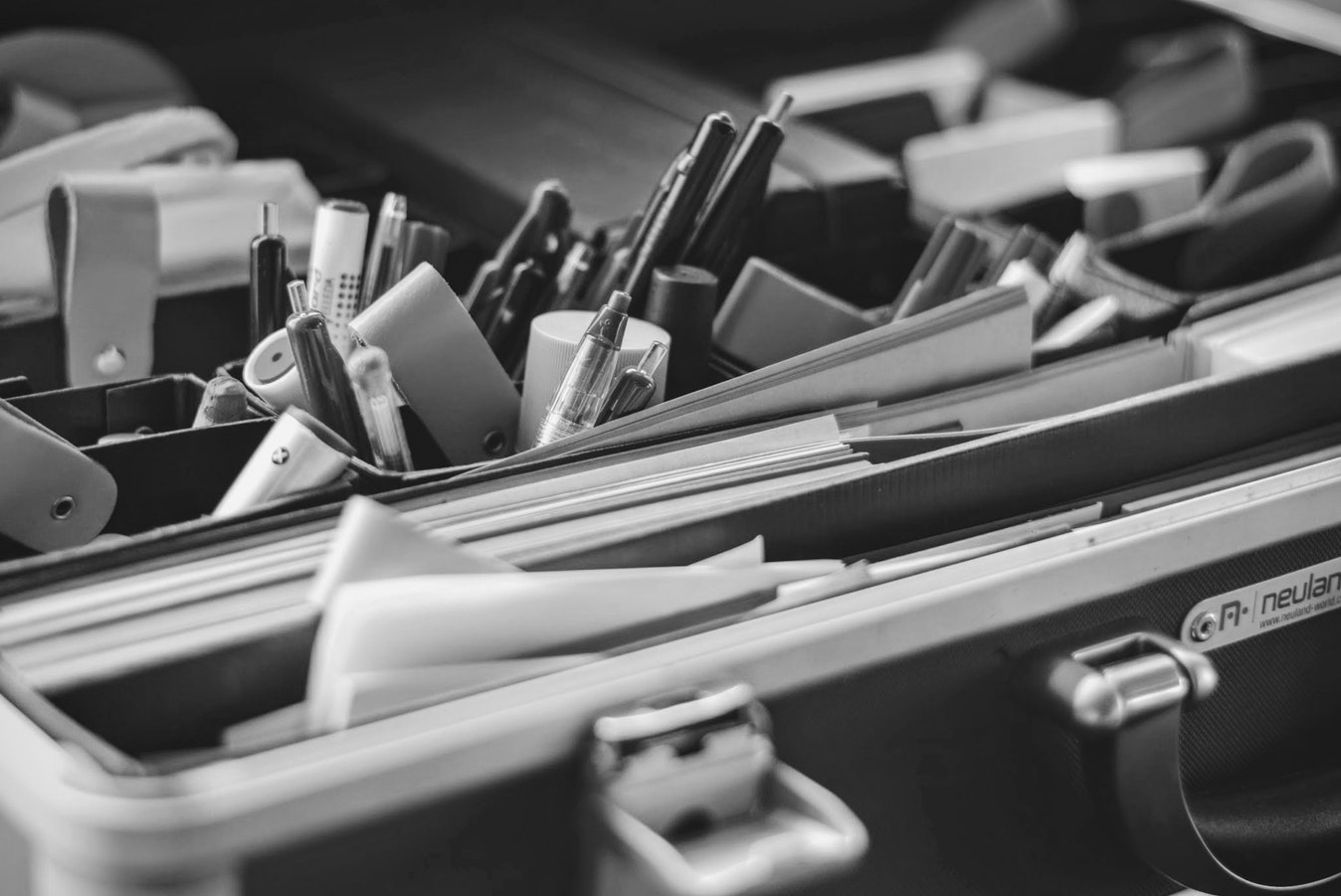 We create customized Employee Advocacy projects to transform your employees into Brand Ambassadors.
SERVICES FOR PROFESSIONALS
We support professionals and managers in creating their own Professional Branding strategy.
We enhance the uniqueness of people.